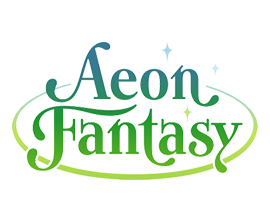 ---
Want Some Parenting Tips from kidzooona x JCDC?
411 Views 01 Jul 2021
#kidzooonaBelajar Onlinekidzooona IndonesiaParentingParenting TipsTips Parenting
Hulla Moms & Dads!
Do you want to gain new parenting insights while staying at home with kids?
kidzooona, in collaboration with Jakarta Child Development Center (JCDC), is offering you a series of parenting Q&A. The questions will be answered by JCDC's therapists.
Let's check this video out!
Make sure you have followed our Instagram @kidzooona_id so that you can join us in the next round!
Sst… there are also interesting gifts for those whose questions are answered in our videos!
---